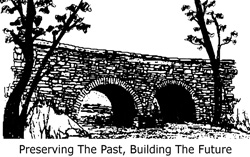 Contact Us
The Jefferson Davis Association office location is in the BizWorks building.

2545 Bellwood Road
Richmond, VA 23237
Phone: 804-275-5190
Fax: 804-275-5192

Contact Kim Marble
richmondpaintpros.com


How Do I get There
The JDA offices are located in the Jefferson Davis Enterprise Zone of Chesterfield County.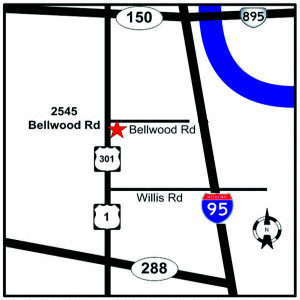 Just off Route 1/301, near I-95, Chippenham Parkway and Route 288

From I-95:
From Mechanicsville area, take I-95 south; From Petersburg area, take I-95 north
Take Willis Rd. - exit 64
Turn right onto Jefferson Davis Hwy/US-1/US-301 (pass Valentino's restaurant)
Turn right at next light onto Bellwood Road.
Turn right immediately into parking lot.
Take the sidewalk on the right of building to the BizWorks entrance.
From Powhite Parkway:
Take Chippenham Pkwy/VA-150 south
Take Jefferson Davis Hwy/US-1/US-301 south exit towards Petersburg
Go approximately 2 miles south on Jefferson Davis Highway (you will pass the Defense Supply Center – get in the left lane)
Turn left at next light onto Bellwood Road.
Turn right immediately into parking lot.
Take the sidewalk on the right of building to the BizWorks entrance